Valérie Hoeks
Sinologist & Managing Director China Inroads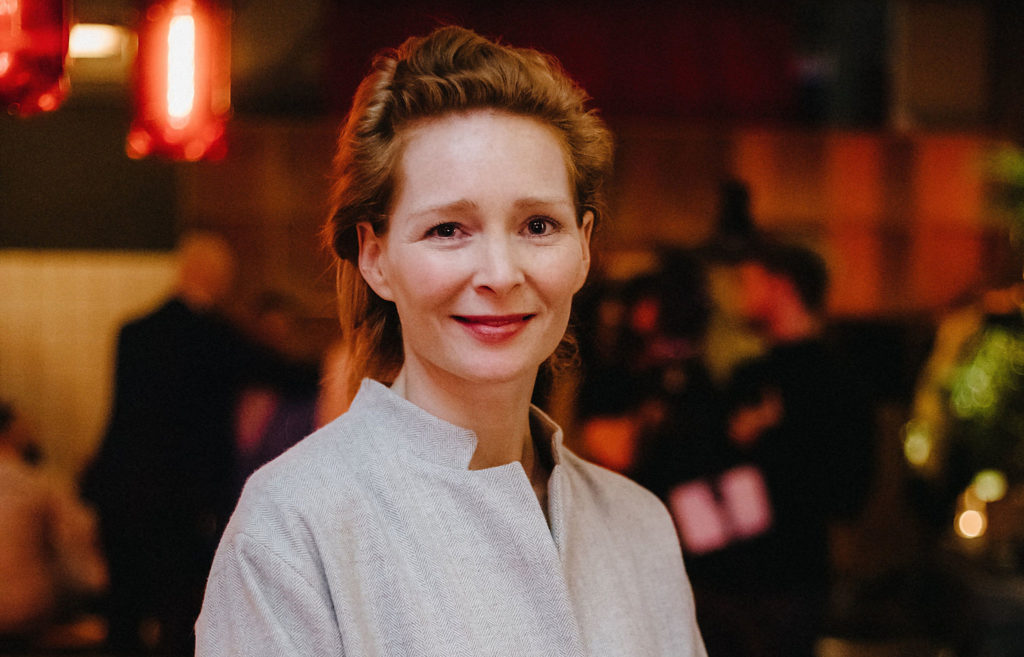 "How the Chinese perspective influences a level playing field"
Seasoned sinologist 
Valérie
 Hoeks provides out-of-the-box strategic advice to companies at a crossroads with their Chinese partners. In her work, 
Valérie
 experiences that the underlying issue to most challenges in cooperation with Chinese, is the fact that we seem unable to consider the Chinese perspective. In her Story, 
Valérie
 will give you a short insight in that Chinese perspective and opens opportunities to look at cooperation in a new, refreshing way.